It's time to get Crafty with your Cricut by making these trendy Cricut Teacher Gifts!
One of the things I love about my Cricut is how easy it is to make a variety of custom items – including Teacher Gifts.
Let's face it – Teachers work so hard all year long teaching our children. So they deserve a little recognition to show them how appreciative we are.
So if you have a Cricut, you can make these easy Cricut Teach Gifts.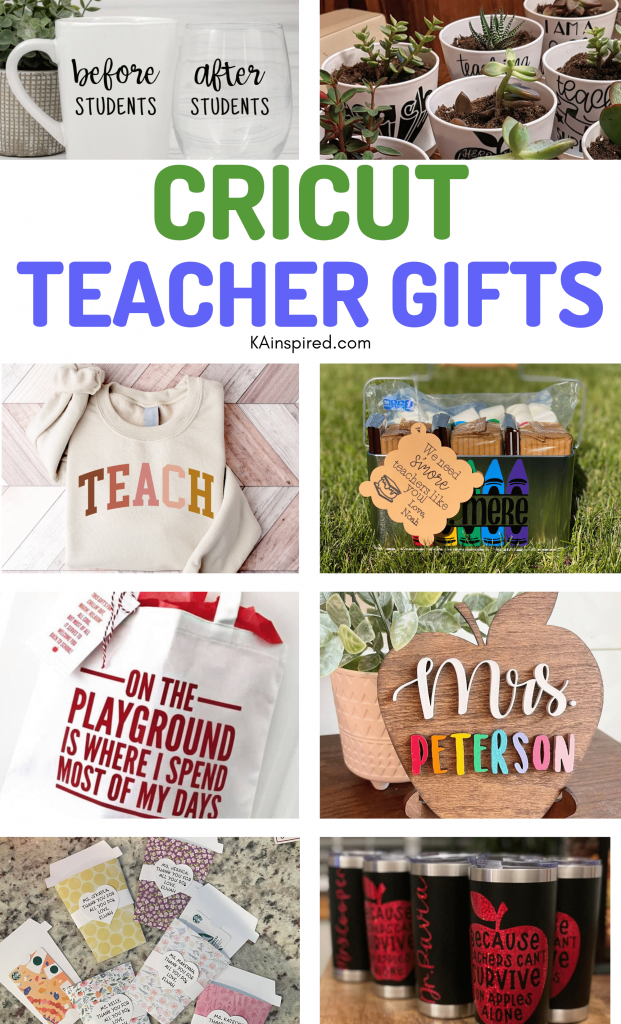 CRICUT TEACHER GIFTS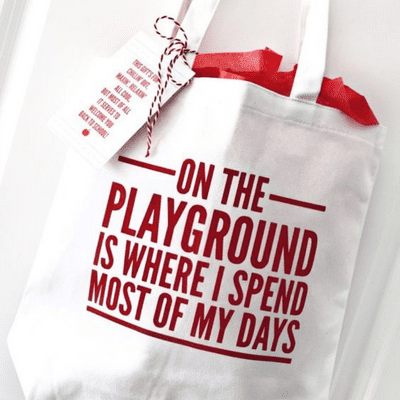 Another fun Cricut Teacher Gifts are personalized Totes!
Totes help teachers to carry all their items to and from work. And make them chuckle with a cute and fun teacher phrase. The fun tote bag can be made with a blank canvas tote and HTV vinyl.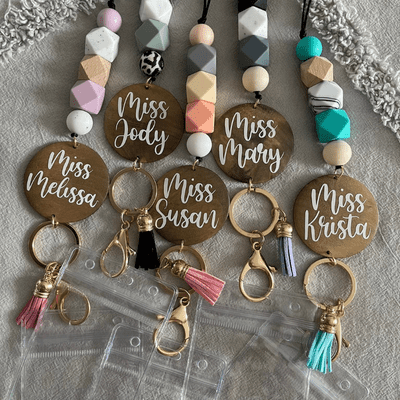 Make your favorite teachers a personalized Key Chains! You can add any phrase or name to the keychain. The keychains come with a clear badge holder too.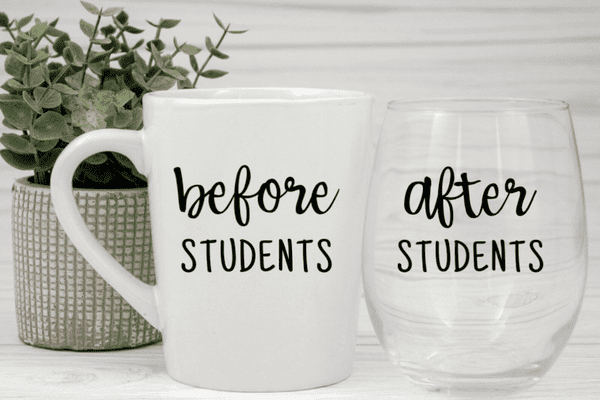 If you want to bring a little humor to your Cricut Teacher Gifts, make a gift set. A coffee and wine glass with funny phrases in vinyl to help teachers get through their days.
Another fun teacher gifts that you can easily make your with your Cricut are personalized plants.
Grab some small pots and add a funny teacher phrase to the outside. Then fill with a small succulent to make the perfect Cricut Teacher Gifts.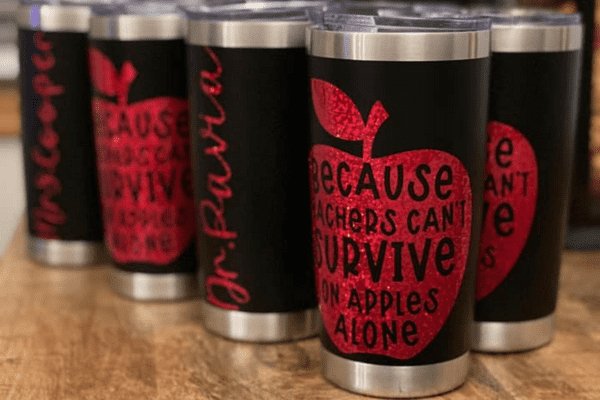 Another easy Teacher gift to make with Cricut are Personalized tumblers.
Apply some permanent vinyl to a tumbler or Yeti. Let it cure and you are ready to gift your favorite teachers from Cricut teachers gifts.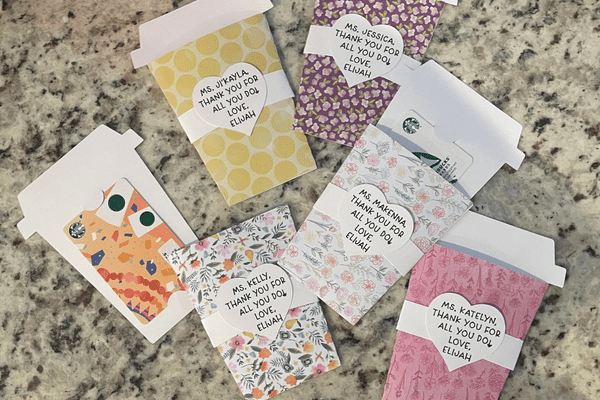 Make your own Gift Cards with your Cricut! Then you can add a gift card to the teacher's favorite store or coffee shop.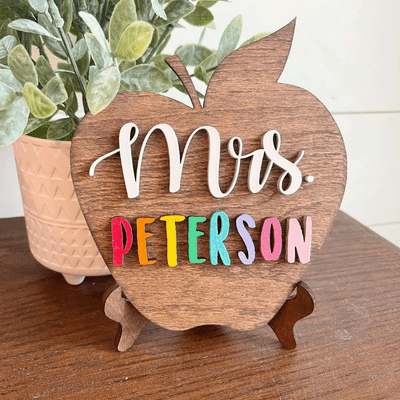 Personalized Desktop Teacher Signs. If you have a Cricut Maker you cut the words yourself with wood or use colorful vinyl. If you don't want to make your own, you can grab one from WalnutandBirchco.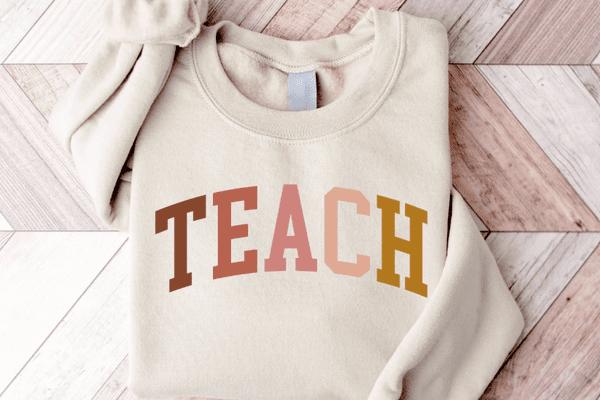 If you like to make personalized tshirts and sweatshirts, you can make your own personalized Cricut Teacher gifts by adding Teach to shirt or sweatshirt with HTV. If you don't want to make your own, you can grab one from FlameDesignUS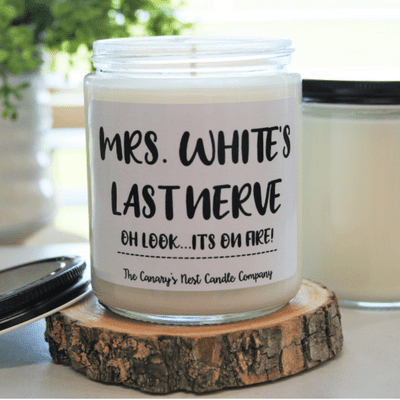 Make your own personalized Candle. Grab a blank candle and add something funny to it to with vinyl to make your favorite teachers laugh with these Cricut Teacher Gifts. Here's an example of one by TheCanarysNest that you can order if you don't want to make your own.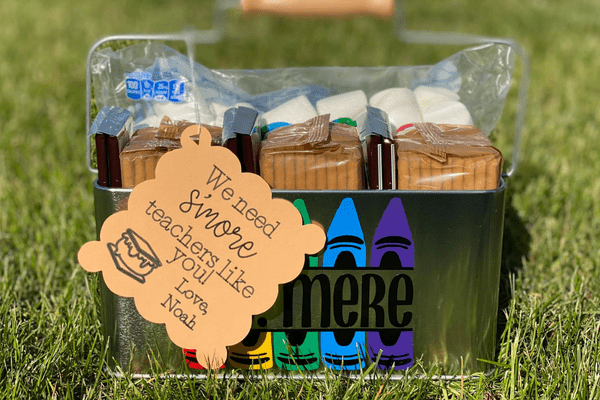 Smore bucket is the perfect end of school year Teacher Gift. The Smore bucket is filled with everything you need to make smores and has your teachers name on it so they can use it the next year in their classroom.
CRICUT TEACHER GIFTS